If you order from us...
↠ You will not receive any partial deliveries (except in exceptional cases)!
Unlike large mail order companies, your shipment will be sent all at once in one package - this is more climate-friendly
↠ It might take a little longer! Express shipping does not give delivery drivers any time to bundle shipments and deliver them together. However, if your order is in a hurry, just write us a short email and we will prioritize your order.
↠ We do not use single-use plastic to pack your items, we only pack in previously used boxes and recycled paper
↠ Shipping within Germany with dpd is 100% climate neutral
↠ Are your products assembled, stored and packaged in the same place!
This means that all intermediate routes are completed on foot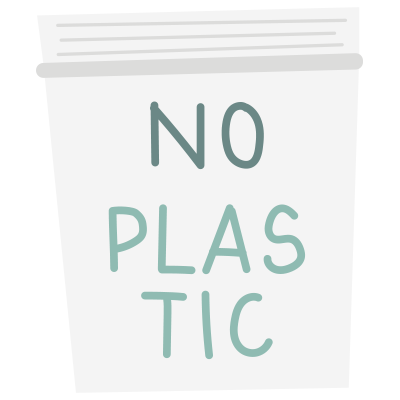 How we try to avoid plastic:
↠ No plastic tape - just paper tape. No polybags - we pack your items plastic-free
↠ We do not use bubble wrap, our filling material is waste paper!
↠ No plastic glue - just recycled paper stickers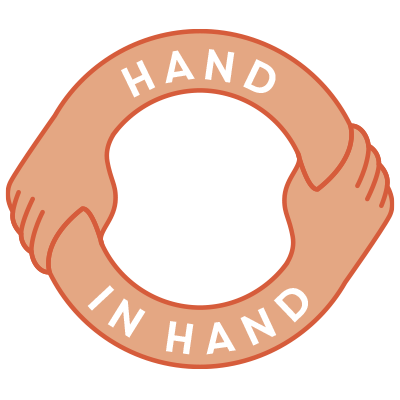 Packaging, packing and storage in neighboring buildings.
This saves us unnecessary trips.